specfitlab
advanced in-vivo magnetic resonance spectroscopy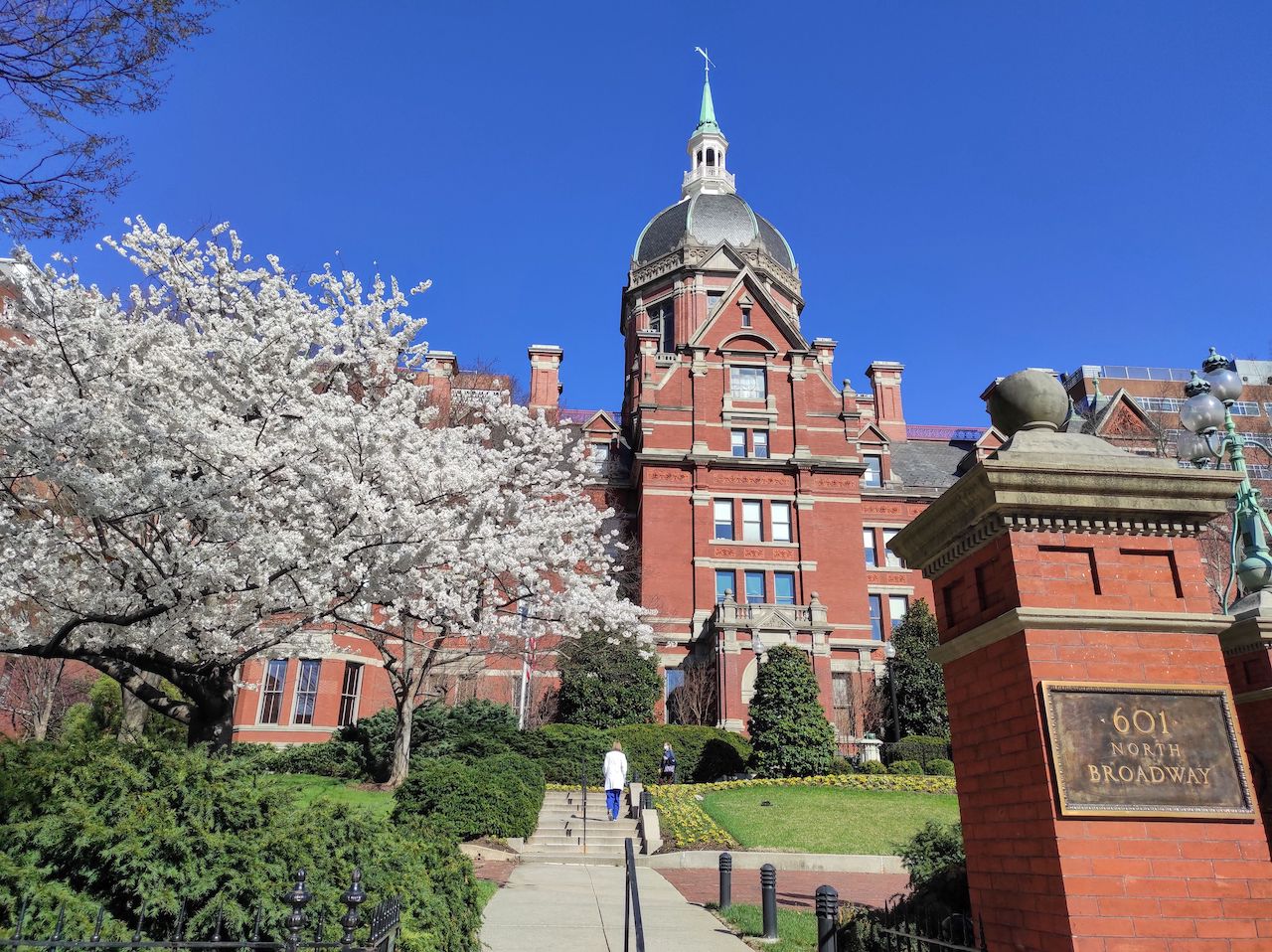 The specfitlab is part of the Neuroradiology Division in the Russell H. Morgan Department of Radiology and Radiological Science at Johns Hopkins University School of Medicine, and the F.M. Kirby Research Center for Functional Brain Imaging at Kennedy Krieger Institute.
Our research is dedicated to developing modern techniques to measure levels of important biochemicals in the living human brain using magnetic resonance spectroscopy. We are particularly interested in improving the detection of neurotransmitters (GABA, glutamate, aspartate), antioxidants (glutathione, ascorbate), and potential molecular markers of brain tumor mutations (2-hydroxyglutarate, cystathionine).
The techniques we develop are used to investigate the neurochemical confounds in a wide range of neurological and psychiatric disorders. Currently, we study the levels of brain metabolites in patients with mild cognitive impairment. Further research projects we are involved in concern various neurodevelopmental disorders (autism spectrum disorder, attention-deficit/hyperactivity disorder, Tourette's syndrome), tuberous sclerosis, hepatic encephalopathy, and glioma.
A major focus of our attention is the standardization of data acquisition and analysis. We are actively developing the modular open-source analysis software Osprey, and glad to modify it to support your particular acquisition technique.
We believe that the magnetic resonance spectroscopy community can reap great benefit from sharing code and data, standardizing our acquisition, and streamlining our pipelines for processing, quantifying, and interpreting spectroscopic data. In line with our drive to facilitate exchange and transparency, we have supported the creation of the MRSHub, a comprehensive resource of code and data for MRS researchers. We further actively contribute to the mission of the Committee for Code & Data Sharing, a permanent sub-committee of the ISMRM MR Spectroscopy Study Group.
news
| | |
| --- | --- |
| Oct 1, 2022 | A little quarterly roundup blog for Q3: a new grant, the MRS workshop in Lausanne, and some HBCD study things! |
| Mar 4, 2022 | Welcome Chris Davies-Jenkins, our new postdoctoral fellow! And new major paper alert - congratulations to our friend and collaborator Alex Craven (Bergen University) for publishing our comparison of 7 different linear-combination algorithms for edited MRS of GABA! see blog post! |
| Oct 28, 2021 | NMR in Biomedicine has published our extensive methodological paper on linear-combination modeling strategies for GABA-edited MEGA-PRESS data. To quote one of our reviewers: "The figures are also exceptionally well done – Edward Tufte (The Visual Display of Quantitative Information) would definitely approve." Congratulations Helge Zöllner! |
| Jul 29, 2021 | We have received a BriteStar award ($12,500) from the Department of Radiology and Radiological Science at Johns Hopkins University to develop techniques for simultaneous assessment of IDH mutation status, 1p/19q codeletion status, glutathione, and lactate levels in low-grade gliomas with in-vivo magnetic resonance spectroscopy at 3T! |
| Jun 8, 2021 | Helge Zöllner won a poster award for his pitch on reproducible MRS research methods at the annual ISMRM MR Spectroscopy Study Group Business Meeting. |